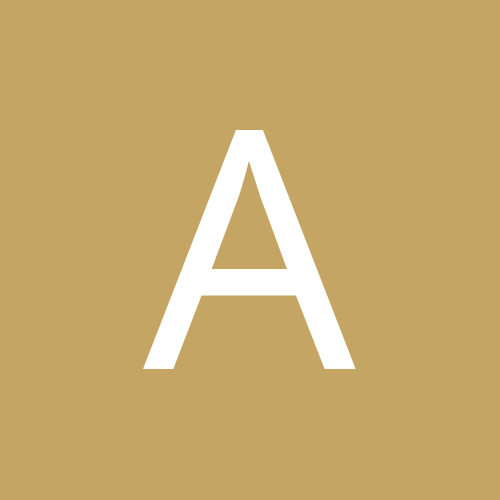 Content Count

6

Joined

Last visited
Community Reputation
0
Neutral
Use Live data binding to populate ListView from ODAC query.

Close rad studio, open rad studio work fine.... i don't know why am getting this error.

Alex Texera posted a topic in FMX

When try open project get error (file in attach) also I can't see tab DESIGN at the form only code and history. I'm try uncheck show non visual component but nothing.

In this AndroidManifest.xml in the folder: C:\Users\(username)\AppData\Roaming\Embarcadero\BDS\20.0 i have: <%provider%> <%application-meta-data%> <%uses-libraries%> <%services%> For some project eg. new blank project all work fine but in my other project after release provider tag is deleted.

Solution: I always must put manual provider code in AndroidManfisest.templete in Relase folder before deployment. After build provider code is deleted. Secure file sharing is checked. In other project don't have this problem. What kill provider code I don't know.

Hello, I have problem to add <provider> to my AndroidManifest.template.xml Rad Studio 10.3.2. I'm try delete AndroidManifest.template.xml and go to Project Options, select Application > Entitlement List and check the Secure File Sharing checkbox. But in AndroidManifest.template.xml not generate provider code.... Also I'm clear project but again not generate tag any other solution?