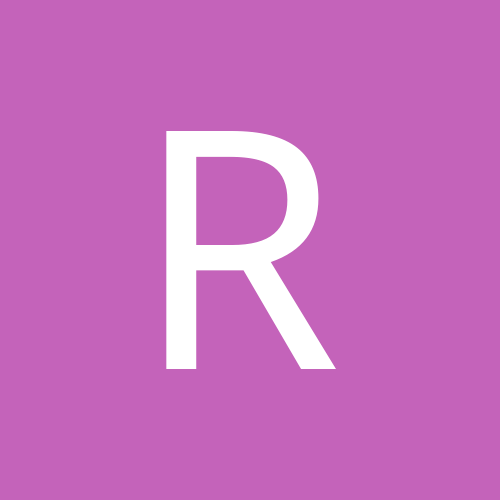 Content Count

8

Joined

Last visited

Days Won

1
Everything posted by Renaud GHIA
I just want to share this new project. https://gitlab.com/CrossMaker/CrossMonkey The goal is to be able create a native desktop, mobile application and web application with the same user interface and code. For now, it's only in proof of concept state but it can be very easily extended. Anyone interested can participate. Renaud

You can use the ide that you want. Personally, I use intellij with i-pascal.

https://www.tixeo.com/rejoignez-tixeo-et-vivez-lexperience-100-home-office/

Hi, I think it would be fantastic to have a delphi language server. https://langserver.org This would open delphi to many editor and IDE (present and future). What do you think about ? Renaud

I just discovered this project: https://github.com/CWBudde/DWScript-Language-Server

.dfm and .fmx design is a delphi specificity and for sure will be never managed by LSP. However, I wish that one day we replace the .fmx with a css like. It would be a lot more standard and powerful. But that's another debate.

Yes. Depends of the IDE, but for instance with i-pascal and IntelliJ you can configure the delphi compiler. http://www.siberika.com/img/run/compile.gif

The hard reality is that delphi ide is old and really buggy. If we compare it to Intellij... No comment. Currently, I use the plugin i-pascal for intelliJ (not perfect but far better than delphi for code navigation) Omnipascal is also very good. It is precisely to avoid rewriting a plugin for each IDE that the language server is existing. A delphi langage server will bring with one implementation, a support with majors editors / IDE or next gen web IDE as Eclipse CHE.