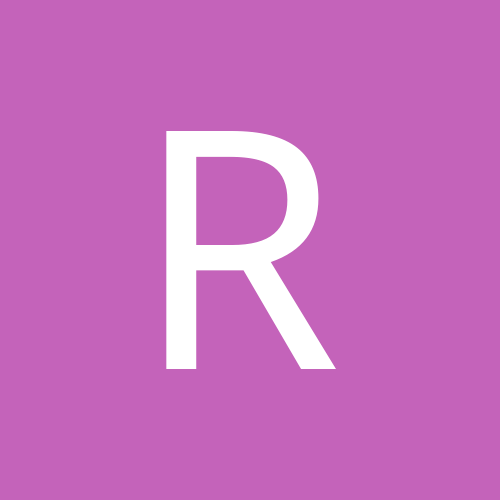 Content Count

6

Joined

Last visited
Everything posted by Renaud GHIA
https://www.tixeo.com/rejoignez-tixeo-et-vivez-lexperience-100-home-office/

Hi, I think it would be fantastic to have a delphi language server. https://langserver.org This would open delphi to many editor and IDE (present and future). What do you think about ? Renaud

I just discovered this project: https://github.com/CWBudde/DWScript-Language-Server

.dfm and .fmx design is a delphi specificity and for sure will be never managed by LSP. However, I wish that one day we replace the .fmx with a css like. It would be a lot more standard and powerful. But that's another debate.

Yes. Depends of the IDE, but for instance with i-pascal and IntelliJ you can configure the delphi compiler. http://www.siberika.com/img/run/compile.gif

The hard reality is that delphi ide is old and really buggy. If we compare it to Intellij... No comment. Currently, I use the plugin i-pascal for intelliJ (not perfect but far better than delphi for code navigation) Omnipascal is also very good. It is precisely to avoid rewriting a plugin for each IDE that the language server is existing. A delphi langage server will bring with one implementation, a support with majors editors / IDE or next gen web IDE as Eclipse CHE.