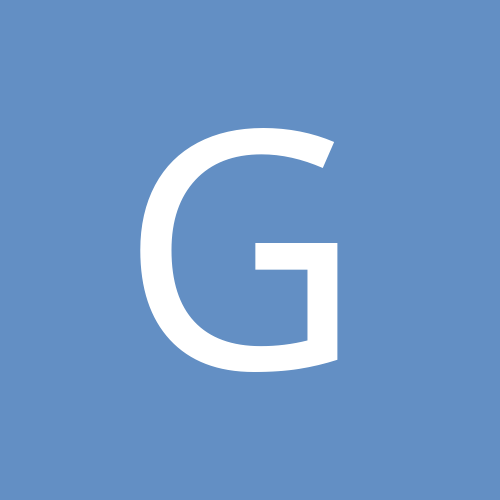 Content Count

22

Joined

Last visited

Days Won

1
Community Reputation
9
Neutral
Recent Profile Visitors
The recent visitors block is disabled and is not being shown to other users.
Hi Angus, thanks for the heads-up, it's working now again. Thx, Stefan

Hi, seems that the svn servers (http://svn.overbyte.be/svn/ics/trunk) are down since 9 Apr. TortoiseSVN complains about "host unknown".

I'm using a tweaked version of ZipTV 2009.6.15, AFAIK that is from 2009. I've given up contacting the developers years ago, as they have gone out of business, also AFAIK. You should better use components that are currently developed, maintained and supported. AFAIR there was even a CVE on the components in the past.

Using it with Delphi X.4.1 Sydney, works fine, but just in 32bit apps, haven't tried 64bit.

GPRSNerd replied to Silver Black's topic in VCL

Do the ShellControls come with two packages, one for runtime and one for designtime? Have you opened the runtime package instead of the designtime package and tried to install it? This works only for designtime packages.

GPRSNerd replied to Hans-Wolfgang's topic in VCL

Probably nobody will help you with this by Teamviewer or similar. You better copy the errors into the thread here, so that we can help you. ccr.exif works like a charm here with Rio and all predecessors for years.

GPRSNerd replied to Mark Williams's topic in VCL

Check my older RSP, that has an easier workaround: https://quality.embarcadero.com/browse/RSP-24070 Just load the corresponding color again with StyleServices: be2.Color := StyleServices.GetSystemColor(be2.Color);

GPRSNerd replied to Vandrovnik's topic in Indy

Hi Remy, could you explain how to use the version from the git repo then?! As the Indy components are part of the Delphi standard installation, I guess they must be swapped somehow... Thanks, Stefan

GPRSNerd replied to ivancx's topic in VCL

Here's one of many: https://quality.embarcadero.com/browse/RSP-22230

Check the linefeeds of your source file. When you have a mix-up of CR and/or LF this might happen. Also errors when compiling show on the wrong line number and other spooky stuff...

GPRSNerd replied to ivancx's topic in VCL

Known problem with Rio 10.3. There are several unfixed bugreports at Embarcadero.

Programmers jokes, there exist a couple of these "HEX speak" or "magic number" addresses: DEADC0DE, DEADBEEF... https://en.wikipedia.org/wiki/Hexspeak I use them as constraints in unittesting to check that a peer or protocol is using the expected values. So the programmer wants to tell you something...

OK, figured it out myself. dcc32.exe -> dcc32compiler.exe dcc32.de -> dcc32compiler.de I've left dll and jdbg as original and it works.

Hmmh, the current set of files for 32bit is named slighty different, as a suffix is used: dcc32.exe dcc32260.de dcc32260.dll dcc32260.jdbg What do I have to rename them to exactly?

Same happens here as well, you have to resize it everytime the IDE is restarted.