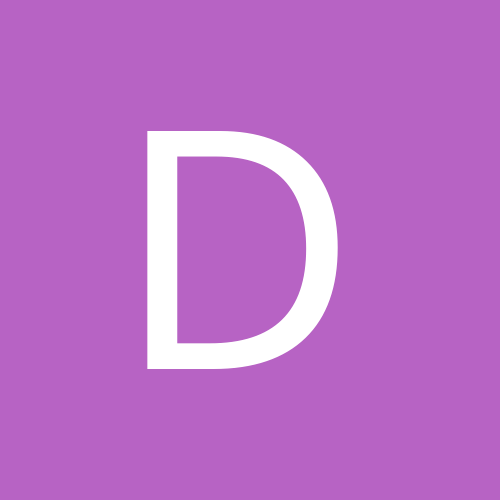 Content Count

39

Joined

Last visited
Community Reputation
1
Neutral
Recent Profile Visitors
The recent visitors block is disabled and is not being shown to other users.
Actually I don't see any difference between Rio and FastMM5. Can some one explain in simple examples where can I win?

That is what I wanted and it helped. Thanks Remy Lebeau

I have Bitmap and want to pass it this function function ReadFromMemFile(hEngine: TENGINE; pBuffer: Pointer; bufferSize: Integer): TRESULT;

I have Tbitmap I need: * pBuffer - Pointer to memory buffer which contain image file data * bufferSize - size of memory buffer in bytes

thanks, but for me is too complicated. Could you write an example?

Hello, need help. How can I find in Delphi pointer to memory buffer which contain image file data and size of memory buffer in bytes ? These are not correct: @Bitmap1 Bitmap1.ScanLine[0] Buffer size can be found: function GetGraphicSize(g: TGraphic): Integer; var ms: TStream; begin ms := TMemoryStream.Create; try g.SaveToStream(ms); Result := ms.Size; finally ms.Free; end; end; How can do it correctly ?

sorry, I can't crop some lines and make example from 15000 lines of code with treading and third party libraries.

I'm very sorry. I double check. The IRecognitionResult is: property recognition_text: WideString read Get_text; Should I somehow transform Recognition: string; into WideString?

I can't change it - it's from third library

Locking.EnterWriteLock; Try Recognition:= String(result_text.recognition_text); Finally Locking.ExitWriteLock; End; Remy - am I understand correctly? I should do like this?

11.jpg - corrupted. Can someone check? About Canvas.Lock - it should be done in Thread.

Software runs on many PC's without any problems. This issue I have only on 1 PC. It's Windows 7 32bit.

1. because it's in thread; 2. this saved picture later uses external dll library, and it sometimes make failure. That is why I thought - I need double check jpg. Unfortunately I did not found any solution on the net.

Hello, I have this code in thread: Try MotionBitmap1.Canvas.Lock; jpeg:= TJPEGImage.Create; jpeg.Assign(MotionBitmap1); jpeg.SaveToFile('D:\picture.jpg'); finally MotionBitmap1.Canvas.Unlock; Try FreeAndNil(jpeg); except end; end; I'd like to find out is it saved correctly and the image is in correct format and etc. Is there any solution to validate file?