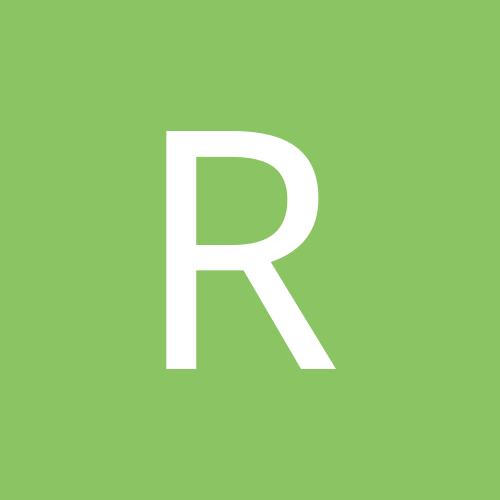 Content Count

55

Joined

Last visited
Community Reputation
14
Good
Recent Profile Visitors
The recent visitors block is disabled and is not being shown to other users.
Or to return to a Delphi version < Berlin.

Instead of having many TForm inheritance with different DXRibbons, I've now one master TForm with a full feature Ribbon (all possible Buttons). I'm using a Pagecontrol on this Ribbon-Form to embeded the other TForms. The mainform "ask" the active embeded Form for button enabled/visible/Click. There is no visual inheritance of DX Ribbon forms anymore.

The problem started with Berlin, you have to go to earlier versions and deactivate/delete the Live Bindings DLLs. My workaround was a redesign of the visual inheritans with the DX ribbon. Not only the debugging is slow. Try to navigate to a variable declared in a unit, which inherits from a DX Ribbon Form. That's real fun 😉 I can take minutes.

is your project using visual inheritance? https://quality.embarcadero.com/browse/RSP-15417

The PAServer can debug 64 Bit and 32 Bit macOS apps. I assume, that these files are for the 32 Bit debugger when you debug 32 Bit app on macOS < Catalina. Useless on Catalina. ... tell us the result, if you go ahead

Do you have any links to the conferences? Very nice to see that the Delphi users are still very active and very sad to see that Emba has almost completely dropped the rope.

What exactly is the problem here? Do you have more info?

that's ok. I had already tried this version. It was very unstable. Looking forward to the new version.

Very nice grid. It looks really great and feel fast! I've tried to download the macOS trial, but it seems that there is no download link behind the button. Is there any demo available?

Same here. The debug version starts with this message: and then the old one:

There are some more: + Win64 + macOS32 + iOS Simulator

Try to run one of the compiled demos. Getting the following Exception: Any idea what's wrong?

Define "big company". I'm not really sure, that Emba is the bigger company? [sarcasm off]

This occurs not only with the Delphi/LLVM compiler. The Oxygen compiler show this too: https://talk.remobjects.com/t/updated-benchmarking-oxygene-island-versus-delphi-c-c-and-net/19499 A compile time comparison is also given under the link above: Other LLVM compiler show the same problems, but do have a better code generation.

If I remember correctly, Allen Bauer said that this is the goal.