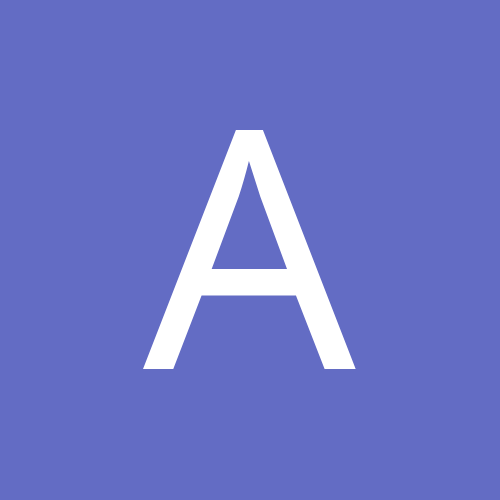 Content Count

54

Joined

Last visited
Community Reputation
0
Neutral
Recent Profile Visitors
The recent visitors block is disabled and is not being shown to other users.
Hello, I am using the default ClientRest components the provide the Delphi Community 10.3.2. I manage to get and delete a file from a json server but i can't do a post. I try to post a new user to cscart based jsonserver here is the api wiki that tells how to manipulate the API. https://docs.cs-cart.com/latest/developer_guide/api/entities/users.html I don't know how to post the data needed for creation a user. Thank you.

azrael_11 replied to azrael_11's topic in Databases

After many tries and a lot of read i found that the dbExpress components simple aren't to stable. So i change to FireDac and everything works just fine. So please do not use dbExpress components at least for Interbase Database embedded. Thank you for all the awnsers.

Hello.. I finally manage to success a TSQLConnection with all the required params. Before i run my program i test it and change the connection from false to true. Add the password and it connects successfully. Return to True to False propertie. Try to run my program and i get the below message Am i doing something wrong or embarcadero have some default about dbexpress components and make me drive crazy?

azrael_11 replied to azrael_11's topic in FMX

Ok i found it the right one is csCart.main.Grid.InsertObject(vi, TStringColumn.Create(csCart.main.Grid));

azrael_11 posted a topic in FMX

Try to add columns to Tstringgrid at run time with the code below var vStringColumn: TStringColumn; for vi := 0 to 15 do begin csCart.main.Grid.InsertObject(vi, TStringColumn.Create(vStringColumn)); ... end; But i get abstract error ... What i am doing wrong? I use Delphi 10.3.2

azrael_11 posted a topic in VCL

I download and install successfully the new 10.3.2 Delphi CE Start a new VCL program Add a Stringgrid and load some data inside. Every ok in that stage. When i try to click inside the grid or in the column or everywhere inside the stringgrid i get the forbitten icon and i can't do anything. Did i miss something here or is a bug to new CE edition?

Try the Inline passing in the URL . I set the correct username and api key. In the browser everything works just fine it ask me if i want to see this content with the current username i press ok and json with response is here. In the rest debugger i do the same but it returns anauthorised. Any help please

I try that not working i also add in the content-type the application/json but nothing i get the same responce

Sorry but i don't understand where to put the plaintext l/p?

Try to connect to cscart Rest API Server The documentation here says that Uses Basic HTTP authentication so but the e-mail and the api-key must encode to base64 encoder. So i encode the email and api and try with the rest tool that embracedero provides. I add in the authentication tab the basic and in user name the encoded with base64 email and in the password the encoded with base64 Apikey. And returns that

I'' try this when i found time Thank you

Thank you very much. Sorry for the late response. David the arrays is set of record having more records and object types. The main goal here is. example type TmyRecord_2= Class(TObject) procedure : mine(); function : mine_2():boolean; ...... .... end; type TmyRecord = record one: array [0..10] TmyRecord_2 two: string; three ........ ..... end; var myHole_Array: array of TmyRecord; Create a dynamic set of myHole_Array about 100 entries Now i want to Delete the 7 entrie Now i want to Insert a new entrie in 16 position So far is good I Try to make a global procedure to delete or insert entries in different arrays or records. How can i add this Procedure Delete_Entrie_In_Array(myArray : here is the difficult part for me ; vDelete_Num: Cardinal); Thank you again.