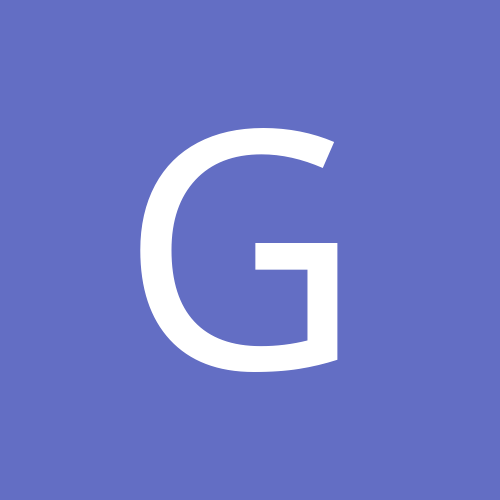 Content Count

5

Joined

Last visited
Community Reputation
0
Neutral
Fixed the problem... it was a simple port issue.

I developed an app under Windows 10. If I try to run it under windows 7 when I try to send an email I get this error on connect: RequestDone Rq=0 Error: Winsock - Interrupted system call Is there something to change on the old windows 7 box? Any help would be appreciated.

I followed the example and used the TSslSmtpCli component instead and it works fine. Thanks for the input.

Thanks. I will give it a go.

I am having a problem using TSslSmtpCli (v8.55) in a console app (cgi) under windows 10 and Delphi Tokyo (10.2.3). The problem is I can not assign a procedure (created as a TSmtpRequestDone) to the event OnRequestDone since procedures and methods are not compatible. Using a Form provides a mechanism to do so but creates another problem since the app is a console app and I end up with a run time error 216 as the app terminates. Is there any other way other than creating a new component using TCustomSslSmtpCli as a base.