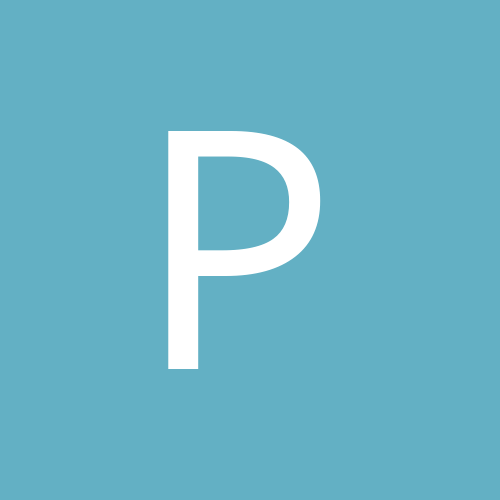 Content Count

8

Joined

Last visited
Community Reputation
3
Neutral
For mainstream computers only legacy FPUs exist (co-exist) for more precision. But the point is, speed per operation only matters if the number of operations is large. This is similar to the existence of int64 on cpu32. And many math operations (including BLAS) can have use-cases for more than double-precision. The conclusion remains: libraries can be used if Delphi does not support float80. Some compilers (gcc, icc, fortran compilers) have this built-in and Delphi could follow. The main trend (without pure GPU solutions) is that floating point operations use SIMD instructions for all precisions. Additionally, complex operations on float128 values can much profit from specific algorithms (eg. matrix multiplication from Ozaki scheme).

The bulk of business apps probably, but academic fields should not be neglected. The general trend is that standard C-runtimes (see libc) implement float80, float128 to be cross-platform (hardware- and software-based). And C standard recommends "long double" to be the largest of float128, float80, float64. A useful overview of current accuracy state is here. (GNU libc and Intel Math Library (libmmd.dll) support float128)

This is symptomatic of the FPC project. The regular developer of the debugger belongs to the Lazarus (IDE) project; he is very good, but he needs support (eg DWARF information) from the FPC developers. The weak link in the Lazarus/FPC suite is FPC.

Also, not to forget the existing large number of functions with extended precision, most notably amath.pas They will run as long as Delphi32 apps are supported. Downgrading (to lower precision) would be wrong, in terms of software functionality.

The question was about 32bit Delphi. The modern Intel/AMD FPUs still have the 80bit mode, and if the FPU would not be in hardware, then in system emulation. Your earlier advice ("nobody should") did not care about the precision drop to 64bit float and developers who need more precision. That's why I mentioned the possible need for alternatives (large-precision libraries). A developer of mathematical software should know this ...

With 80bit float you have less error and larger numeric range. Your statement is helpful only if you have an alternative (library) for larger precision.

If a FOSS project does not get the expected attraction, despite decades of public existence, despite capable language (Object Pascal), then they have some strange (or not professional-grade) priorities. They are not attractive for new/more compiler developers.

pcoder replied to David Schwartz's topic in Windows API

I have systems with identical software and always latest Windows 10. Slowness/hanging is noticeable only on systems with single harddisk and no SSD. The harddisk can get fully occupied by system activities and thus blocks user processes, very annoying. System updates are configured postponed and MS Store app updates are set to be manual, but this helps only partially. Switching off internet connection is more effective.