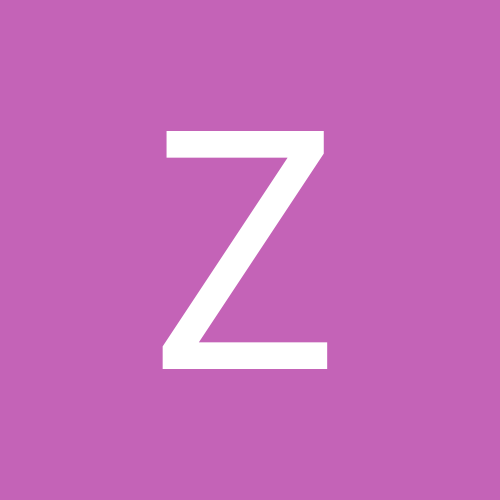 Content Count

3

Joined

Last visited

Days Won

1
Community Reputation
4
Neutral
Scooter Software has a full time Delphi developer position available, working on Beyond Compare, our file and folder comparison utility. Details available at https://www.scootersoftware.com/index.php?zz=job_opening

Zoë Peterson replied to luebbe's topic in VCL

Is there a way to set the form's border color when using TTitleBarPanel if you're not using seBorder in the StyleElements? For our usage this would be workable short term, if I can tone down the bright white window frame

Currently all of our forms are designed using Tahoma 8 at 96dpi and then scaled up at runtime based on the system font and DPI. That's been working great, but there's a snag with the newer DPI-based scaling in XE7+: since it doesn't scale based on the font anymore, loading on Vista/Win7/Win10 where they use Segoe UI 9 makes things too cramped/clipped. I could add a manual ChangeScale call at runtime to handle that, but since we're not targetting XP anymore, it would be nice to just scale all of our design-time forms once and move everything over to using Segoe UI all the time. Has anyone else run into this, and if so, any solutions besides hand adjusting hundreds of forms? A "Scale form by X%" IDE expert, for example?