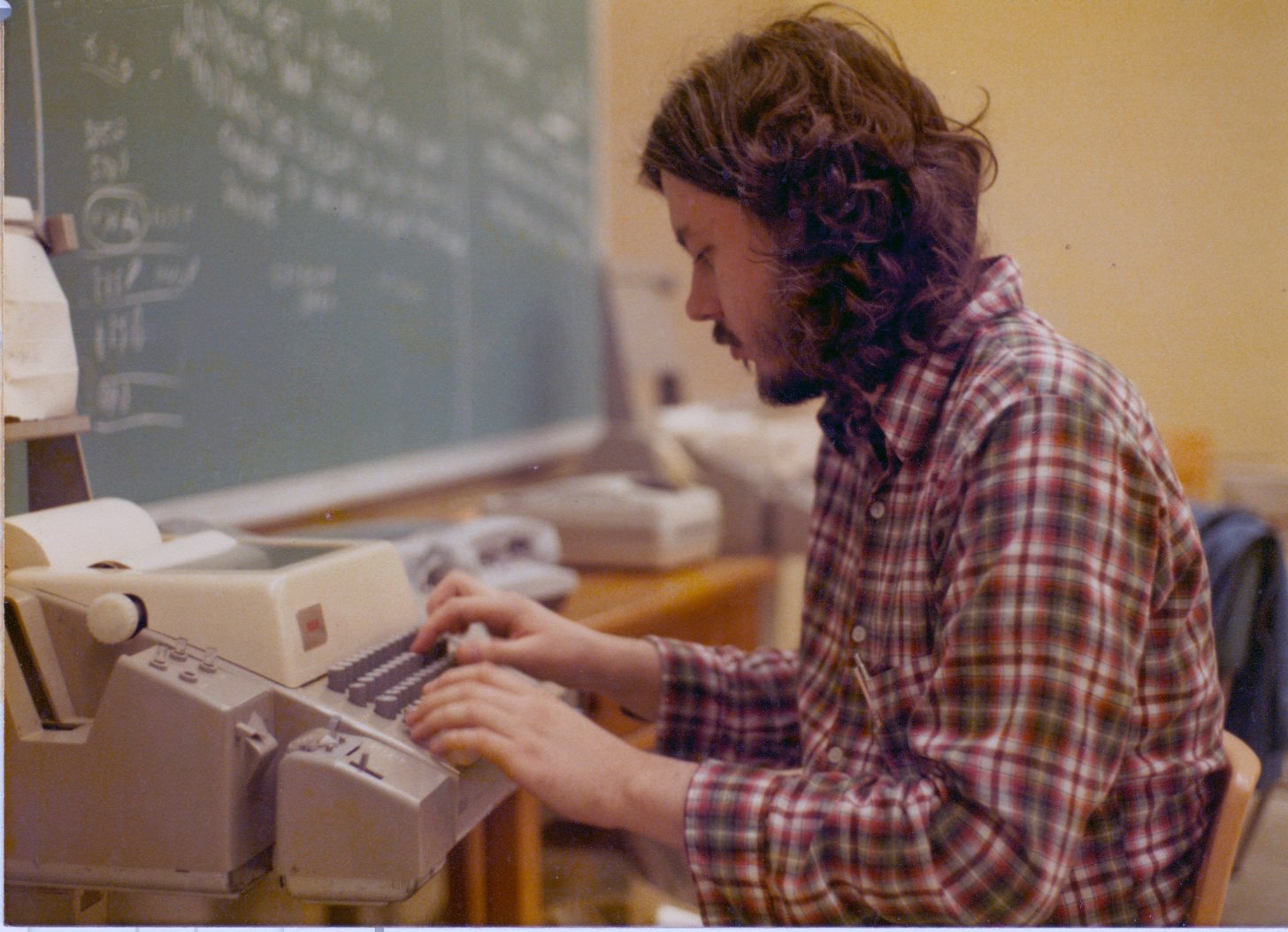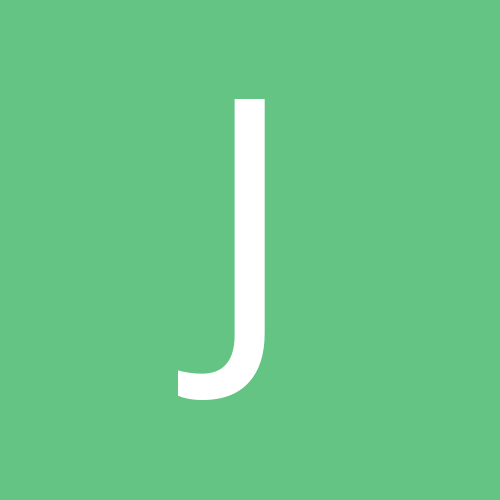 Content Count

78

Joined

Last visited
Community Reputation
1
Neutral
Recent Profile Visitors
The recent visitors block is disabled and is not being shown to other users.
Found it on the left. Thanks!

Where can I download the update from Delphi Pro 11.0 to 11.1? GetIt doesn't show it, and if I follow links, it is to download a trial or buy it.

On some programs I get strange stack overflow messages. For instance, in a program that I'm working on in Delphi 11 now. In the IDE, I run it, enter some stuff into VCL controls, and click a button to run a procedure. It all works. As long as I have it running, I can run the procedure again, with or without new parameters. If I exit from the IDE, restart the IDE, DON'T make any changes to the source code, and try to run it, it gives a stack overflow message at the first line of the procedure when I click the button to run it. If I make ANY change to the source code, even adding a space and leaving it in or removing it, then I don't get the stack overflow message. Also, after I get the stack overflow message in the IDE, if I then exit the IDE and run the EXE, I get the stack overflow message. Does anyone know what is happening and how to fix it (other than making a change to the source code between each run)? Additional information: it happens in 64-bit mode but not 32-bit mode.

But I know that the number of tasks is going to be considerably larger than the number of logical CPUs.

I was just using that as an example. But I have a routine that tells me the number of logical cores.

Thanks, that is what I was wondering. I know how to wait for ONE task to finish and to wait for ALL tasks to finish. So for 9 tasks with 8 logical CPUs, I can wait for one to finish before starting the 9th one. But what if there are, say, 20 tasks, and I don't want to run all so in parallel. Is there an easy way to keep only 8 running in parallel at the time?

If you have started more TTasks than you have logical CPUs, does it do them in parallel or does it finish one before starting the next one in the queue? Example, you have a CPU with 8 logical cores and start 9 TTasks. Does it finish one of the first 8 before starting #9?

I don't know how. Is there a blog for Delphi?

Maybe. It was a few years ago. I was getting the memory available inside my program too, I think. But last night I had a good insight - rather than set up the 100,000,000+ potential buckets when only a few thousand of them will have something in them, do a pass through the data to see what buckets will have something in them and set up only that many buckets! I haven't had a chance to work on that yet, but it should be faster than quicksort and make the final processing step faster too.

I could extract the relevant code and give a real data set, but it would take some work and the data would be very large. But several days ago I abandoned the bucket sort method and now the quicksort method is working and producing results. I think the problem was because there are millions of buckets and almost all of them are empty, so there is a lot of work with memory. (Actually, on two small test cases, the bucket sort system was 30% and 3X faster than the quicksort version, but on big data sets, there are way too many buckets, almost all empty.) Also, I can multithread the version that uses quicksort. I wouldn't be able to do that effectively with the bucket sort system because of the large memory. (The workstations here have 128GB of RAM, and one instance was taking up nearly half of it.) --------------- A few years ago when I had a large dynamic array of short tLists, it seemed that it was reserving 4KB for each list, even if the list was much smaller. Is that how the memory manager works?

I thought the minimum was 4KB. So if I have a dynamic array with the SetLength to 1000 bytes, it is actually going to allocate 64KB? I could rig up a small demo, with real data in a couple of hours, but I think that the problem is with bucket sort, it turns out that almost all of the buckets are empty (I couldn't tell this until I got it working and collected some statistics). A secondary cause could be that I have a static array of counters to tell how many items are in each bucket, and I use FillChar to zero out in each of the 143,000,000 calls to the procedure. That array has about 60,000,000 bytes, but I only zero out as much as I need to, which varies with each call to the subroutine.

I don't know if anyone is still reading this, but I got the bucket sort method working. On small cases, it is up to 3 times faster than the quicksort method. But on data sets that are of interest, it is much slower. On a test case with real data, the quicksort method takes 61 minutes but the bucket sort method takes 27 hours. The procedure that does the work doesn't know how many buckets there will be or how large they will need to be until it gets the data. For that reason, I used a dynamic array of dynamic arrays, outside the procedure. I did some statistics on the test case (that has real data). The procedure is called about 143,000,000 times. There are up to about 26,000,000 buckets. However, there are at most about 5,400 items spread out in those buckets. So about 99.98% of the buckets are empty. That is the reason it is so much slower than quicksort - going through all of those empty buckets. The bucket sort was potentially a good idea, but it didn't turn out well. I wasted a lot of time on it, but I learned some things.

No, it depends on what the rest of the program is doing. An O(n log n) quicksort could take 99%+ of the time, depending. I've been using quicksort for over 40 years and I tested it on this data.

It is late and I'm about to be away for a couple of days. I haven't finished all of the changes I talked about (with fewer but bigger buckets) but it definitely seems that the problem is in swapping out the very large dynamic array to the drive millions and millions of times. Details by the middle of next week.

Well, I think I have figured it out. I think the memory manager is allocating memory for the dynamic arrays in 4KB chunks, no matter how much is needed. That is causing it to swap to the SATA SSD like crazy. I develop on a computer that has 32GB. I have it show me how much memory is available after I SetLength, and it says about 19GB left. I took the very same EXE and ran it on a computer with only 16GB. It should use up all of the memory, but it was showing about 9GB available. So it has to be swapping out. In the old days, I would have hard the hard drive accesses. In Task Manager, it does NOT show the drive activity, but the system must be doing it, I think (otherwise there is no way it would run at all on the 16GB machine). If it is allocating minimum chunks of 4KB, as I think, the total memory use is approaching 200GB. Which brings be back to the original Delphi philosophy of "you'll never need more than 2GB, even in 64-bit programs". But I've thought of some work-arounds. Primarily, reduce the number of buckets by a factor of, say, 256. Then anything that would have gone into buckets 1-256 go into the first bucket, 257-512 go into the second bucket, etc. That will make efficient use of the 4K blocks. Then a little processing on each of these bigger buckets will get it ready for the final processing stage.