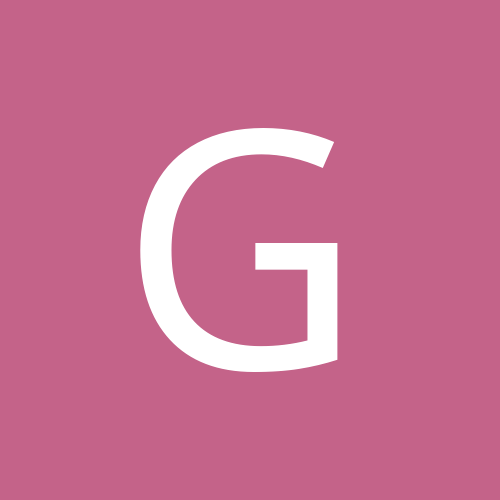 Content Count

7

Joined

Last visited
Community Reputation
0
Neutral
Recent Profile Visitors
The recent visitors block is disabled and is not being shown to other users.
Geowink replied to sjordi's topic in Databases

I have used Absolute for a long time and find it really easy to use and handle for anything I was doing. They have always responded to questions (few) and I would suggest trying it. Easy to do SQL stuff.

Finally determined the problem. For some reason the location of the files was not in the Library. I tracked down their locations, put them in the Library and things now compile. Thanks for your help in tracking this down.

Here is the error message (DCC Fatal Error) NewXX.dpr(1):F1027 Unit not found:'System.pas' or binary equivalents (.dcu) Not sure what System.pas is.

Had to get a new PC. Put Delphi 2009 on it (can't afford Embarcadero's ridiculous price) and when I try to compile an old project it says the dpr file is missing. It is not missing. The file is there. Any idea what is missing?

Geowink replied to Javier Tarí's topic in Databases

A long time ago I used the Absolute Database. It was very simple and easy to use. Worked perfectly.

Have you looked at Rave from Nevrona http://www.nevrona.com I have used this report system for decades. Very easy to get a PDF.

I have used Rave for years and the reason is because all my printing (reports) is done by code. I can print anything exactly where I want it to be printed, not where some template wants it.