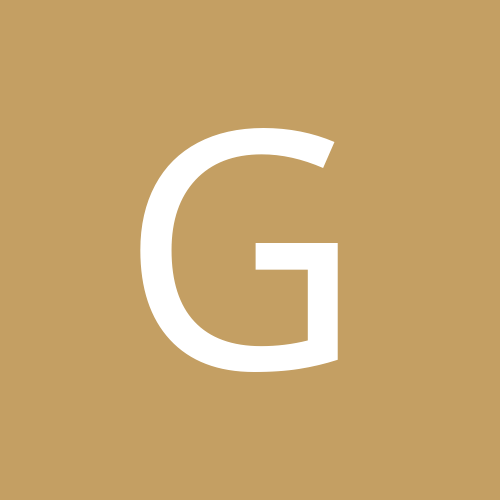 Content Count

8

Joined

Last visited
Community Reputation
3
Neutral
Recent Profile Visitors
The recent visitors block is disabled and is not being shown to other users.
I think the OP was referring to having C++ Builder discussions not the forum in general. And I agree with him and for the reason he cited as well. That is, there has just been a major release for C++Builder and there is absolutely zero discussion on it. Very sad. I have not installed it, so I can't comment on it.

Working for me here in Canada.

Okay, it's not just me then. I have been wondering about that. Hopefully just a technical glitch.

I stumbled on the fact that you can have two instances (or more) of the IDE running and open up different projects. Is there any reason that this would be a bad idea? Not sure if there would be some conflict if the IDE wants access to some file or something.

https://blogs.embarcadero.com/community/ That link has both Delphi and C++builder community links. C++Builder just isn't that active. Maybe the FB site is, don't know, don't have FB. I personally like the Praxis site, but it seems that there are not a lot of C++Builder users in the first place and now they (we) are scattered around.

Thanks very much for creating a space here for C++Builder users. There is not a lot of community support out there for C++Builder (and none from Embarcadero anymore - what a shame). It looks like the Delphi-PRAXiS forum is well used which is great. Even though I don't use Delphi I still learn about VCL and other topics from the Delphi crowd. Glad to see that it is active.