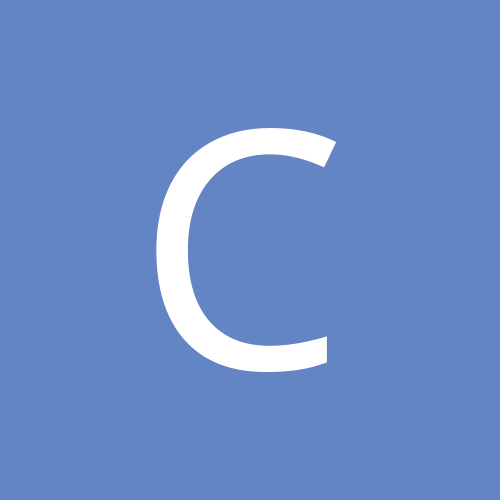 Content Count

3

Joined

Last visited
Community Reputation
1
Neutral
Recent Profile Visitors
The recent visitors block is disabled and is not being shown to other users.
I am using the C++Builder 10.4 Update 1 with the 64 bit VCL project for Windows desktop. I have all the patches installed. I have a TStringList declared in my main form .h file which I create using 'new' when the program starts. When I try to access the popup list of all the properties I get the message Unable to Find File. A picture of this is below. I though this problem had been fixed in the current version. Is there a project setting I need to set to make this feature work?

OK, Embarcadero no longer has forums. The webpage below is now the only way I can see to contact Embarcadero directly. If there is any other way to contact Emb post it as a response please. Customer Support Center - Embarcadero https://www.embarcadero.com/support

Staying in touch with other C++Builder programmers is now very difficult without the Embarcadero forums. I just found this community. Thanks for adding this C++ Builder category. If anyone knows any other place C++Builders talk to each other please post it.