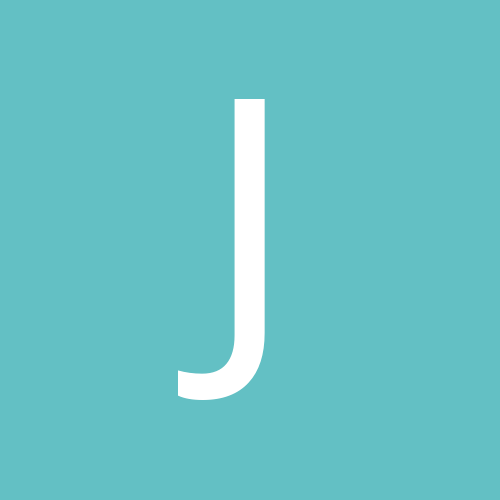 Content Count

64

Joined

Last visited
Community Reputation
4
Neutral
Recent Profile Visitors
The recent visitors block is disabled and is not being shown to other users.
macOS 12.2.1 Xcode 13.2.1

Ok It runs and does deploy AFTER using your "sudo code-select --switch ..." But this error shows up: (Ignore the red line)

Things were working before. I think there was an update for Xcode to install command line tools and also I updated to the latest 11.1 patch which required a re-install of PAServer. The connection to PAServer is fine. Don't know what this error is: [PAClient Error] Error: E6664 xcode-select: error: tool 'actool' requires Xcode, but active developer directory '/Library/Developer/CommandLineTools' is a command line tools instance

Could not open the HELP file in Windows 11 ARM, running in Parallels. Copied the file to a Windows 7 computer and the help file opens.

Hi, Installed AWS SDK (Appercept) via GetIt. I see the help topics on the left but no help content on the right. Anyone know why? Joe

Hi, I need to add a license to Delphi. But the computer does not have access to the licensing server via the internet because it has restricted internet access (corporate environment). Can I register the license on some website, then get some file and copy it to that machine? Thanks, Joe

Joe Sansalone replied to Joe Sansalone's topic in General Help

Ok. Thanks. I noticed that some packages are installed without any components. And they are not used by other packages. Example: AWS SDK (from GetIt). In a case like AWS SDK, the package doesn't need to be installed, right? If compiling without runtime packages, we are accessing DCUs or PAS files. In the case of compiling with runtime packages, we simply need access to the bpl/dcp files. Why are those packages installed?

Joe Sansalone replied to Joe Sansalone's topic in General Help

Sometimes there are packages that have no design-time components. I don't need to install such a package in the IDE, correct?

Since a *.dcp has the compiled units of a package, is it possible to have only the *.dcp and be able to compile a project that uses the units of that package? (without DCUs or PAS files) curious When is the DCP file used?

Joe Sansalone replied to Joe Sansalone's topic in Databases

@Sriram We have 1 column that we need to encrypt. Although it will be in a very used table. And we are thinking of encrypting the entire database too. 5 to 10% overall performance impact is not bad. For our website, we do custom connection pooling. But also have direct connections to the server, via desktop apps. Even a full 10% hit is ok. Thank you for the detailed reply. Useful to have as reference. Good to know that using Change Views also helps reduce impact because of encryption. Thank you.

Hi, In terms of performance: Has anyone tested Interbase with encryption (at rest and in motion) vs no encryption? Even rough comparisons would be useful. Just looking for any data describing relative performance. Thanks, Joe

Sriram, thank you for the update. I'm going to look into upgrading to Interbase 2020.

Jeff, CachedUpdates is true. And I had the rtDeleted in FilterChanges property. I compiled again with 11.1 (just in case) and connected to a InterBase 2017 server (version 13.4.0.350). Are you sure you were using Interbase 2017? I don't see deletes (tried both with DeltaMerge and DataMerge in the EventAlerter). It works with Interbase 2020. What exact version are you using with Interbase 2017? Joe

After downloading the Web Install file, I ran it and soon after popped up some error (I don't remember what it was), I clicked continue and it kept popping up some error even though it kept continuing. At some point, it would not continue ... so I ran the Web Install file again. That's when it installed Delphi ... but did not keep registry entries.

I let the new setup uninstall. And I selected to keep registry. I believe the options were 1. Yes - remove registry entries 2. No - do not remove. (default) <---- simply left at as is.