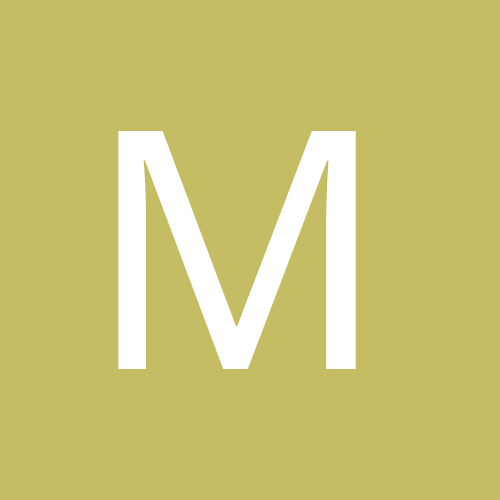 Content Count

20

Joined

Last visited
Community Reputation
2
Neutral
Recent Profile Visitors
The recent visitors block is disabled and is not being shown to other users.
The show must go on. To sell by charging in advance, the have not problems. This is life.

Totally agree. I did not give up that it had to be this way with the investment made in equipment. I was obsessed that in my previous PC, much less powerful, the work with D2010 was highly productive compared to the coffee machine that I now had to use. I just couldn't let go...

Now everything works as smoothly as expected from the computer on which it is installed. The opening / closing of files is instantaneous.

Great!!!! That was exactly !!! Thank you!!!

No. I try it. Thank you!!!

Hi guys. I have been working with this version for the last three weeks. From the first moment I have problems with the opening / closing of forms. On average, it takes 10 to 12 seconds to open a form. My computer is an I7, 32Gb., 1TB SSD. I don't have antivirus. It is normal?

I'm going to try 10.4.2 one more time and in case I still have so many daily use issues I'll try to jump to XE7 version. You've been very kind. Thanks, very much!!

You are right. But I've wasted a lot of time trying to use this version and I can't waste much more. Which release can be the most similar to D2010? Thanks!!!

Absolutely agree. I just bought the license to continue some projects and getting paid was very easy. Now I am considering going down to D2010 to be able to work normally. It is a pity. I think the product is being loaded. And to top it all you have to swallow with everyone who is saying that it is very good and that it is very fast. I would like to know what they get ...

malobo replied to dummzeuch's topic in GExperts

Hi. In first time, thank you for your contributions. I have installed this version on my D10.4.2 Professional. I always get an Access violation error when I close the IDE if Gexperts are installed.

Thank you!!! Let's hope it doesn't take long to fix.