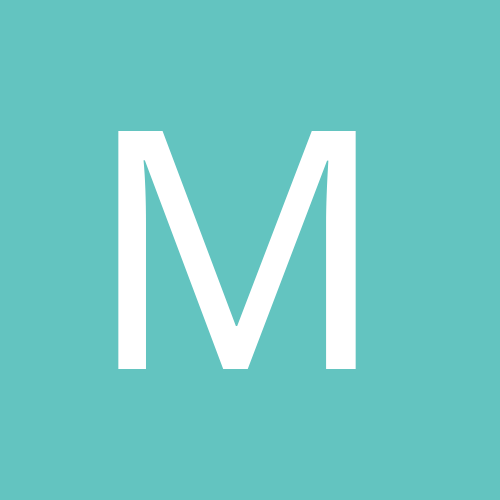 Content Count

122

Joined

Last visited

Days Won

1
Community Reputation
12
Good
Recent Profile Visitors
The recent visitors block is disabled and is not being shown to other users.
I can see Bonus KSVC 7.0 in my GetIt Package Manager just fine.

Session. And it's a rest connection.

Yes. It's the SessionTimeout of the TDSHTTPWebDispatcher. Currently it's 20 minutes. But again, if that was the problem, I would ALWAYS have the problem; regardless if there is another connection active or not.

There is no KeepAlive setting on the server. I am using Datasnap, not RAD Server.

TDSRestConnection.Connection is Keep-Alive. But like I said earlier, when I have a connection to the database by another software, there is no speed issue on the client. That's the strange part.

My application as in the client (app)? i don't use any timers. Every single call to the datasnap server is much slower except if there is already a connection to the database on the server side. How does this code help exactly?

Yes. I checked on 2 different servers. On both servers, if another software is running that is connected to the same database, the Datasnap connections from clients are much faster. Very strange.

I have a very strange situation. I have developed an online ordering app connecting to a Datasnap server. This is the strange part: purely by luck, I found out that when I have a database connection active (by another software) on the server where the datasnap server resides, the app runs very fast; when I don't it is way too slow(er). I use Interbase and Firedac. Does this make sense? Has anyone come across an issue like this? It's like when the database has no connections active, the first connection is taking way too long.

But the official Embarcadero docwiki 10.4 Sydney - Release 2 - RAD Studio (embarcadero.com) states that it does. Is it safe to follow @vfbb 's post above?

Anyone? or even a point in the right direction?

Does anybody have any working code examples on how to implement Firebase Analytics, particularly Events, with Firemonkey?

There seems to be a general problem with Embarcadero's links. E.g. my.embarcadero.com

Tx. So, it's not just me!!