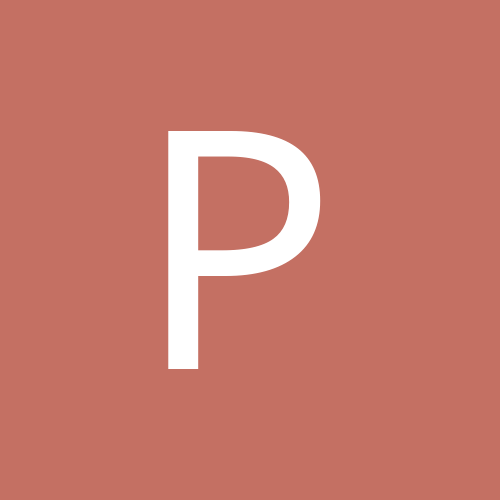 Content Count

7

Joined

Last visited

Days Won

1
Community Reputation
2
Neutral
Georgge, Thank you for providing that link. On my reading of the page it is only OpenJDK which is free for commercial organisations. According to the above graphic 'Java Setup' it must be the non-free version which Delphi is installing.

PeterEvansOz replied to CarloM's topic in FMX

FGX has not been released yet. It is in Beta test I believe. Do you mean FMX?

PeterEvansOz replied to ahmed.atayib's topic in FMX

It has been a long wait for this product. The first Beta was to appear in December 2017. The Beta was then delayed to early 2019 (?). On Telegram - see 'Delphi FGX Native (Eng)' the last post was 5 June 2018. Perhaps there are other communication channels that I am not aware of? Hopefully the Beta will come out in the European summer.

If you go to the 5th Menu. On that page is the phrase "Download English docs". Click on that link to download a RAR file which can be unpacked. Unfortunately there is no overview document in English that I could find.

Thank you for the update Roger.

I am pleased that you got it working on Android. It would be good if you communicated the changes required for Max OS X to Roger Connell so that he can update his code.

There is a different approach. I like the approach of DUnit running on Windows under VCL. How can you get the Green Light paradigm working on FMX? Well, Roger Connell has done the port to FMX. See http://docs.innovasolutions.com.au/Docs/ADUGDelphi/ADUGDecember2014.html This approach was presented to ADUG in December 2014. I have used it successfully on Android under FMX. It works very well.