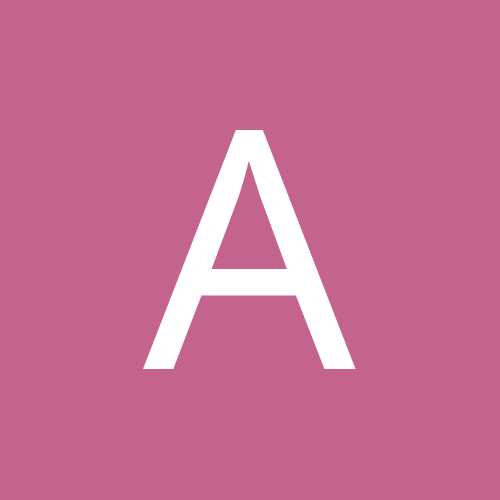 Content Count

10

Joined

Last visited
Community Reputation
0
Neutral
Ok, I have a code from D7 which tre[1]:=char, and tre is string. How should this be in D10??

Hello! Have been using D7 for ages, but now I will try to convert it to D10, but it keeps giving me errors. In one dproj I got this error; [dcc32 Error] Tall_edit.pas(27): E2037 Declaration of 'KeyPress' differs from previous declaration [dcc32 Warning] Tall_edit.pas(107): W1050 WideChar reduced to byte char in set expressions. Consider using 'CharInSet' function in 'SysUtils' unit. [dcc32 Warning] Tall_edit.pas(179): W1057 Implicit string cast from 'ShortString' to 'string' [dcc32 Error] Tall_edit.pas(209): E2033 Types of actual and formal var parameters must be identical I guess it is that D10 is using different code then D7, but is there a way of finding out what is wrong, and what to change code into?? Regards Kåre!

I use Paradox tables in my old application, and therefor I use the Database Desktop. But as @Virgo said, it shows the error, and the nothing more happens after I click run this program without getting help............

Thanks for all tips and answer, I will have so much info to start working towards a new version!! But have a one last question, I hope, is it possible to get the Database Desktop to work on win10 also?? I can't get it to start.............

Thanks @Lajos Juhász, that was the tips I needed! I thought it was win10, but as you said, I have copied wrong file version of Indy to the new computer................

Hello! Have a application created with Delphi7 in wmvare xp version, and it runs good. But when I move/copy it to a win10 computer I got this error; Exception EReadError in module rtl70.bpl at 000344B6B. Error reading IdMessage1.DeleteTempFiles: Property DeleteTempFiles does not exist. Any know how to solve this?? Regards Kåre!

It is so many genies her, so I keep asking............ Where can I get a BDE that runs with Win10, I have onlye BDE 5.2.0.2, and that I can't install in Win10?? (If I keep using my Delphi7 application until I get time to convert to never version....) Is it also possible to get the Database Desktop to work on Win10?? I can't get it to start..........

Thanks again for fast answer............so happy that you people want's to share your info with me! Have I understand correct, that I have to try to open my Delphi code in the newest Delphi version, and hopefulle compile it with that?! Is FireDAC included with the latest Delphi version??

Thanks for answer! Is it easy to convert from Delphi7 with BDE to the nevest Delphi/Embarcadero version with FireDAC, or must I rewrite all my code??

Hello! I am using Delphi 7 and BDE to make program, but have now trouble to get the program I make to work on windows 10. So I wounder, which version is the latest to upgrade to and still using BDE?? Regards Kåre!