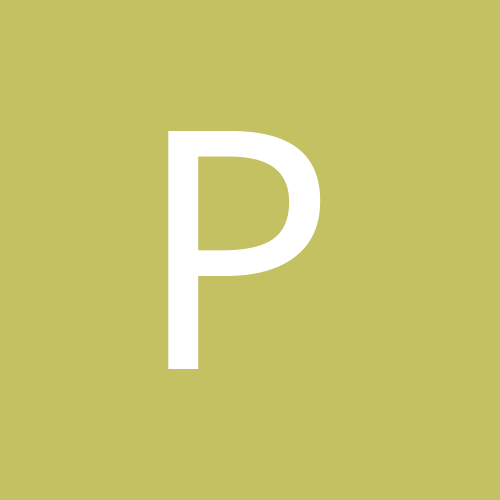 Content Count

12

Joined

Last visited
Community Reputation
0
Neutral
Recent Profile Visitors
The recent visitors block is disabled and is not being shown to other users.
PhilPlus posted a topic in FMX

Hello I am porting a project to FMX (from VCL). I use a TSaveDialog with Filter for the file extensions : SaveDialog1.Filter := 'Acrobat file PDF|*.pdf|'+ 'Excel file(*.xls)|*.xls|'; As the user has choice for some extensions, I use the 'OnTypeChange' event to know the chosen extension. But when I change the extension this event does'nt fire, but the 'OnShow' event fires ! I tried TOpenDialog with the same problem. Some informations : * Delphi Pro 10.3.1 (I tried Delphi 10.3.3) * Event 'OnFolderChange' does'nt fire. Any idea ? Is there any option I missed ? Or a known bug ? Thx

OK but on GitHub I see : Is OmniThreadLibrary supported on my platform? At the moment, OTL supports Delphi 2007,...10.3 Rio, and 10.4 Sydney on Win32 and Win64 platforms using the VCL framework. So I thought OTL depended on VCL.

Thx Primož My interest is mainly about OTL for FMX (for Android & IOS). Any plan about it ? Phil

Hello Is there any planning for the V4 version ? (sorry if yet answered). Phil

1/ This function doesn't work when executing the code only in 'dev' mode. Sometimes it doesn't work if the source code is not founded. 2/ Not very clear : any picture of your problem ?

As said to Fr0sT.Brutal it is not true with latest versions, I tried with 10.3.1 and the time is more or less the same !

You are right (it was true with XE7) tested with 10.3.1 more or less the same perfs.

I really don't understant the interest of putting StringReplace out of the current method. Just note that there are a lot of StringReplace more efficient than the RTL one, and I think usi,g it is the best way for better performances.

You can open/create XLS/XLSX in Delphi, without Office, with ADO components.

Any news about this project ?

Hello Angus & thx for the answer. Sure : I just had to modify my strategy to accept it.

Hello all. I Use ICS HTTPS client (POST& GET) and all is OK but I have to manage some cases (on local Web servers) where the certificate is self signed or invalid. Is there any option / solution to avoid errors on theses cases ?