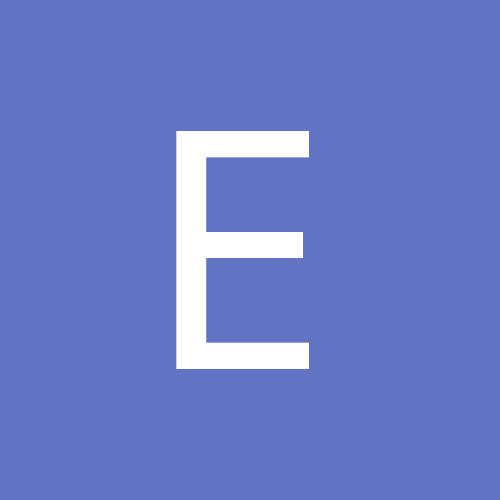 Content Count

283

Joined

Last visited
Community Reputation
104
Excellent
Recent Profile Visitors
The recent visitors block is disabled and is not being shown to other users.
Came across TCodeEdit, which seems to be an independently developed syntax highlight editor.

The following is a Microsoft article that explains GDI Scaling very well: https://blogs.windows.com/windowsdeveloper/2017/05/19/improving-high-dpi-experience-gdi-based-desktop-apps/

This is a very well consolidated table! Care to share the source of the (excel?) file?

See by evidence, StyleControls and the developers behind it are just great. I requested a new feature and they implemented it. See the email attached. And such things have been happened many times ;) I'm not associated with almdev but just a satisfied customer :)

Thanks! Yes, Blend, Merge and Combine, these are the most confusing part!

@Anders Melander, I agree, and I appreciate the versatility , flexibility and performance provided by gr32! In addition to the alpha compositing link, would you list other low level principles required to better use GR32? Thanks!

And I greatly appreciate that!

@angusj, thanks for the very informative reply! Can somehow Image32/Graphics32 work together, for someone who mainly uses gr32 but needed a feature from Image32 but missing from gr32? If not, do you have such a plan in the future?

Aside from the insightful info, wow! This is my new year gift. I have been using the gr32 group as the main reference many years ago but somehow I lost the access and my local copy, and somehow the server set in my Thunderbird was wrongly set to gr32.org instead of the correct one - graphics32.org, not sure what happened, maybe there was an domain name change or something like that... Now I'm downloading the 13,000+ threads to my local computer to keep the archive ;)

It's Angus's decision and he can do whatever he wants...Although I also wished he continued with gr32... No, I didn't, you must evaluate them and make the choice... sourceforge.net is a collaboration platform and anybody can contribute. I know nothing about if Angus is tough or not :D

I haven't checked Image32 in depth, but I compiled and run all the demos and glimpsed the documents, here is my incomplete initial feeling: While not as feature-rich as gr32, Image32 already includes a solid foundation for imaging viewing/blending/manipulation, polygon drawing, text drawing, and so on. IIRC one of the demo which allows mouse drag-and-drop to resize/change perspective and it's more responsive than a demo of gr32 (note, this doesn't imply it's slower for faster, but just a memory of mine...) I want more layer features from Image32... Just FYI.

FYI: I've asked Angus Johnson the author of Image32 the why he started Image32 instead of contributing to Graphics32, he pointed me to a public page which had the answer (but no longer exist): he had been contributed to GR32 for many years, and later concluded thta since the code base of GR32 is huge and he'd move faster by starting everything new.

Edwin Yip replied to wadepm's topic in VCL

I think you are right. I've seen more new open source projects appear on github since the first CE edition. The CE edition should be aiming at keeping Delphi alive and payback in the future, not to generate short-term revenue.