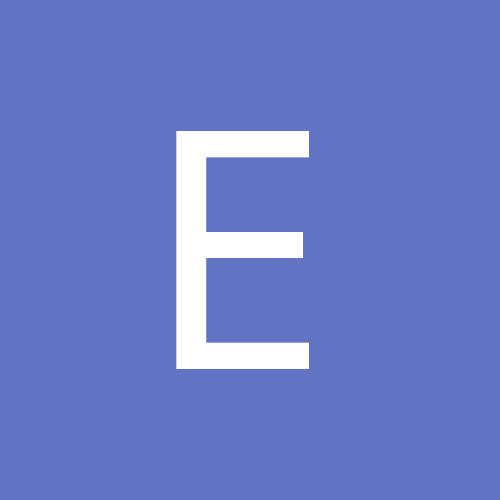 Content Count

207

Joined

Last visited
Community Reputation
84
Excellent
Recent Profile Visitors
The recent visitors block is disabled and is not being shown to other users.
Well, that's how a software is getting better and better :D

@aehimself, Great! I think you can also implement the 're-order handles' like that~

Hi Lars, I didn't notice that, there are several *Scene libraries in the Delphi community and I'm always puzzled. you can do what the forum rules instruct.

Delphi-DirectUI is what I found today, it's a new set of nice-looking UI controls based on Graphics32. Unfortunately, it's not open-source nor free. See the attached screenshot.

I see, that's my feeling too when facing general marketing. I guess only the marketing/advertising of open source Delphi libraries will make me happen. That's a very rare exception. BTW, what do you mean by "burnt myself" in this context?

Not if it's about a Delphi/Pascal library component. On the opposite, I feel exciting when I hear a Delphi/Pascal library is advertised as fast, lightweight, high performance, or something like that, maybe the Delphi community/market is very small and we really need quality libraries and components. And my past experience shown that when a Delphi library/component is advertised as fast, it's usually fast, at least it proves the author really has a passion, or really tried to make it fast.

I was in the same shoe with yours and I ended up using a similar approach like what @aehimself described, and actually his approach solves the issue you described. I don't see any other approach better than this in terms of flexibility with the current implementation of VCL. I think the keys are: use a client-aligned TScrollbox to get unlimited amount of rows. Add the frames one after one. To solve the splitter mis-position issue, use the Tag property of the frames to map a pair of frame and splitter, and correct the position error by using something like `TSplitter(frames.Tag).Top = frames.Top + frame.Height`. Note, the standard TSplitter has the same issue you described. Not sure if there is another way to solve it.

I tried it many years ago. I'll use it if I use Python, because I can customize anything with Delphi! Well done @pyscripter!!

And it seems that the HeidiSQL author went for another approach. Will check it later.

But followed this HeidiSQL discussion this approach seems to be too issue-introducing...

Did a full text search of `SHAutoComplete` into my repositories and I couldn't believe I already have (but forgotten) a TEdit-derived control which already uses this trick, the code looks like: [UIPermission(SecurityAction.LinkDemand, Window=UIPermissionWindow.AllWindows)] procedure TEyEdit.CreateWnd; begin inherited; //enable ctrl+backspace: http://stackoverflow.com/a/10305706/133516 SHAutoComplete(Self.Handle, SHACF_AUTOAPPEND_FORCE_OFF or SHACF_AUTOSUGGEST_FORCE_OFF) end;

To be specific, which component?

Edwin Yip posted a topic in VCL

Is there an enhanced TEdit (single-line edit, not multi-line editing such as TSynEdit) with enhanced keyboard support? By enhanced keyboard support I mean for example, Ctrl+Backspace to delete a word, and so on.

But SynEdit doesn't even perform line breaking correctly... Quite a showstopper...

why not just use TRichEdit? On the other hand, TJvRichEdit of the JVCL package is an enhanced rich editor.