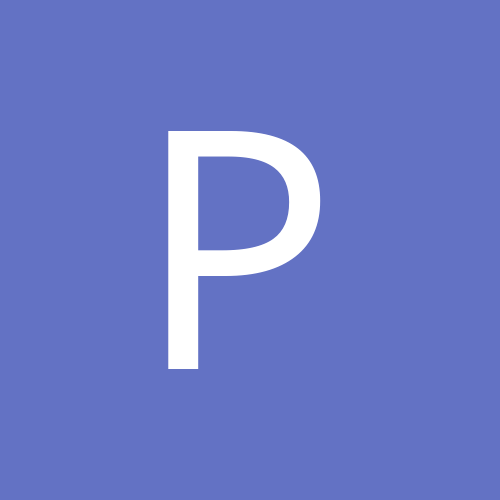 Content Count

211

Joined

Last visited
Community Reputation
22
Excellent
Recent Profile Visitors
The recent visitors block is disabled and is not being shown to other users.
Well, it could be useful to specify a specific version of the program independently from the version number.

I will ask the CnWizards developer to add an option to not be used in debug mode. If you think about it, there is no sense using the compilation date in when debugging.

It is called "VERSION CONTROL"!

I HAVE FOUND THE CULPRIT!!! It is one of the CnWizards experts which inserts the compile date into the version record: I believe there is no chance to avoid this when inserting the compile date.

Yes, even when I do a build right before starting the debug session.

What do you mean with "source control"? The res file is not part of the project files tree:

So you are hopeful? Thank you for giving me new hope!

We really need a genius who writes an add-in which replaces the native Delphi Code Insight with a working one. Such an add-in should also be highly configurable. I would pay up to $100 for such an add-in.

In Delphi Rio 10.3.1, the Project is configured for Debugging: Steps: 1. First I make sure that all source files are saved. 2. Then I start debugging (F9) 3. Then, at the first breakpoint, I press F8 (Step Over). This makes this dialog appear: When I look in the project folder, the only file which has been changed since debug start is MyProject.res. So why this file gets changed after the start of the debug session? This is the content of the RES file: This is very annoying and did not happen in previous Delphi versions. How can this be avoided?

It's also interesting: If I save the fragment from GExperts to a RTF file and then open it in WinWord, then it looks correct. But when I copy that from WinWord and paste it into a Thunderbird e-mail I get lines as paragraphs: This means that the saved RTF file lacks paragraph information (or Thunderbird is not able to transform paragraphs to lines).

You must use Einfügen - > HTML:

BTW, in the file \gexperts-code-r2671-trunk\Projects\DelphiXx103\GExpertsRS103_version.ini there is this typo: InternalName=GExperts for Delphi 10.3 Tokyo Shouldn't it be "Rio"?

BTW, I've found the Fragment prefix useless: Version:0.9 StartHTML:0000000105 EndHTML:0000002128 StartFragment:0000001413 EndFragment:0000002112 This becomes clear when you try to paste the HTML from the clipboard clip exported by GExperts into a Thunderbird e-mail with Insert/HTML: In this case, you should omit the first five lines shown above. Despite many experiments I made, I have not found an easy and satisfactory way to export source code with correct syntax highlighting to a Thunderbird e-mail. So I will either try to correct the GExperts expert or to create my own solution, where I tend to the latter.