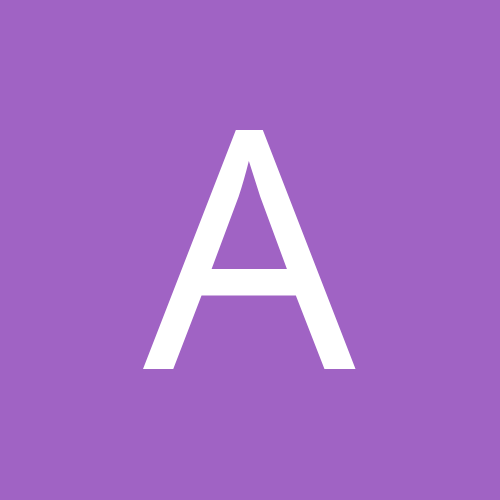 Content Count

35

Joined

Last visited
Community Reputation
0
Neutral
Recent Profile Visitors
The recent visitors block is disabled and is not being shown to other users.
Sorry, it workds fine!. I think the error was that I had put in the library pngcomponents\PngObject\ (the newly installed package). I removed it and all is ok. Thank you very much

Thanks Uwe. But still cannot have the glyph png image shown. I built and installed ok PngComponentsDesign.dpk (it shows in install packages. see attached image). I built PngComponents.dpk. But a form with components using a png image does not show the image (in my older delphi they show ok). Any hint as to what else should I do?

Than you Uwe. How do I install it? I dowloaded PackagesSydney and trying to build PngComponentsDesign I get a list of errores Tpngimagelist .... not found. If I try to build PngComponents I get the error "...source\PngSpeedButton not found" not found.

alogrep posted a topic in VCL

Hi I have some legacy units with lots of glyph loaded with tpngoject. In my old Delphi the images are show well. In 10.4, they are simply ignored, not shown. If I inspect the DFM loaded in 10.4 the DATA section of the glyph is not present. Is there any way to make those units in 10.4 easier (or faster) than reload the images 1 by 1? ( I would also like to preserve the original unit to be used with the older version). Thanks.

alogrep replied to alogrep's topic in VCL

I found out why. I had the showmodal of the second form inside Formactivate of the first form. I used a postmessage() in the Formactivate to open the 2nd form and that eliminated the problem. I guess with the XE Delphi if the form activation was not completed, the screen.activeforms list was not restored to the 1st form because it had not been activated completely yet (the postmessage makes the 2nd form opening happen when the 1st form has completed its activation).

alogrep posted a topic in VCL

Hello. Delphi Sydney. I have a form,created once at application start. The form contains const UM_ACTIVATED = WM_USER+1; (I also tried WM_APP) .... private procedure UMActivated(var Message: TMessage); message UM_ACTIVATED; ... FormActivate(Sender: Tobject); ... postMessage(Handle, UM_ACTIVATED, 0, 0); procedure UMActivated only sets some variables; When the form is shown modal and then hidden (deactivated?) by Modalresult=MrOk, a subsequent showmessaage() call restarts the FormActivate of the form. If I remove the postmessage(), everything works ok. Any sugestion on how to avoid this? In previous versions (non XE) this did not happen. Thanks in advance

Never mind. I only needed it for some error code constants used with the the nexusdb errror codes. I replaced them with their correspondent numeric values.

emailx45. ref delete .dproj That seems to work. I did it with a package and it fixed it. Thanks. But now I am stuck with the absence of BDE for 10.4.

Hi Is the BDE avaialble for version 10.4? If yes, where could I download it?

David, yes. But I do have "use compiled dcu's" checked. I have no idea why the the bds is trying to compile that unit

If I start a fresh vcl app, and add a dbgrid to the unit, it compiles fine. I suppose then it cannot besomething in the Tools-Language-Delphi->Library which is common to all projects. What else could it bewrong in this specific project?

David Hefferman, The error is only one line (above it only hints and a warning) [dcc32 Fatal Error] .. F2063 Could not compile used unit "dbgrids.pas"

alogrep posted a topic in VCL

Hi I get the error in 10.4 (I was not getting in 10.2). I put "Vcl.dbgrids" in Unit scope name, but it did not solve the problem. Anybody knows what else am I missing? Thanks

I guess this is the problem then: mising libary entries in my registry.

Thanks. But registry (windows 7) does not have the "library" entry. In any case I want to examin the FILE where the library information si stored. The file, not the registry. If at least someone knows the file name, i can look for it.