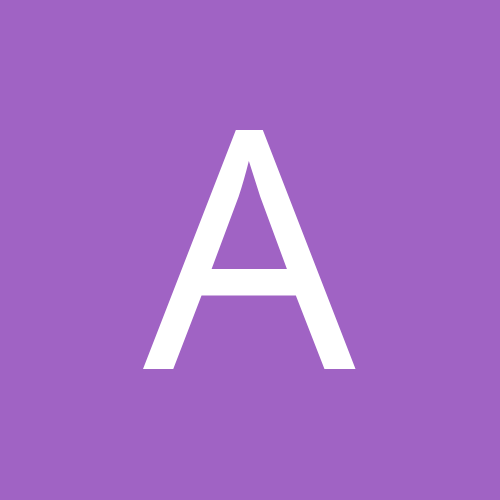 Content Count

29

Joined

Last visited
Community Reputation
0
Neutral
Recent Profile Visitors
The recent visitors block is disabled and is not being shown to other users.
Never mind. I only needed it for some error code constants used with the the nexusdb errror codes. I replaced them with their correspondent numeric values.

emailx45. ref delete .dproj That seems to work. I did it with a package and it fixed it. Thanks. But now I am stuck with the absence of BDE for 10.4.

Hi Is the BDE avaialble for version 10.4? If yes, where could I download it?

David, yes. But I do have "use compiled dcu's" checked. I have no idea why the the bds is trying to compile that unit

If I start a fresh vcl app, and add a dbgrid to the unit, it compiles fine. I suppose then it cannot besomething in the Tools-Language-Delphi->Library which is common to all projects. What else could it bewrong in this specific project?

David Hefferman, The error is only one line (above it only hints and a warning) [dcc32 Fatal Error] .. F2063 Could not compile used unit "dbgrids.pas"

alogrep posted a topic in VCL

Hi I get the error in 10.4 (I was not getting in 10.2). I put "Vcl.dbgrids" in Unit scope name, but it did not solve the problem. Anybody knows what else am I missing? Thanks

I guess this is the problem then: mising libary entries in my registry.

Thanks. But registry (windows 7) does not have the "library" entry. In any case I want to examin the FILE where the library information si stored. The file, not the registry. If at least someone knows the file name, i can look for it.

Hi. Where is the tools->library->search path stored? Is it possible to examine it outside the IDE (mine does not start)?

I ran Dependency Walker and it shows "Cannot find the section that owns the Delay Import DLL Name" for bds.exe. Any help?

I have a strange problem (I never heard such thing). Suddenly, clicking bin\dbs.exe does not launch he IDE, instead a short sound like a gentle hammering comes up. Anybody can help with this?

alogrep posted a topic in VCL

Hi. I did something really stuypid. A few months ago I installed this extension. Now I want to remove it but I cannot recall where I wrote the instructions to do it. I remember that one of the installation steps was to back up the original exceptiondiag250.dbg and then rename exceptiondiag250.jdbg to exceptiondiag250.dbg. But I seem to recall there were other steps involved. Does anybody know the name of this extension so I can download it again and read the instructions?

Thanks everybody, but none of the suggestions worked. I noticed I had in project source Vcl.thmes and Vcl.Styles. I eliminated "Vcl" from them and now I can see my unit source line that cause the error.

Happy New Year. I check debug.dcus. I rebuilt. I checked the library path and also the OS path. No success. I wonder why the call stack stops on the Vcl.Forms unit which is in tokyo\source\vcl directory when this path is not in the delphi library path nor in the OS path, but it does not show my own unit (a database module) that causes the error (this is in a path defined in the Tools->library).