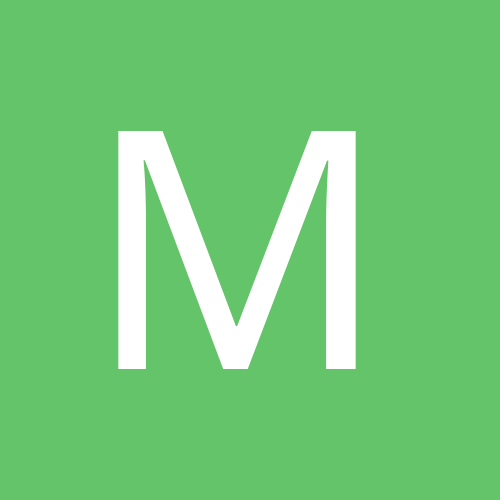 Content Count

57

Joined

Last visited
Everything posted by Martifan
That's very good, could you please show an example of how you did this?

Very good, you figured out how to use audio codecs in Bass, say (Opus). I tried but there are problems with decoding

Hello everyone, Please tell me, how do I use "Pushkit "? How do I register a "Token"? And how do I send a notification

Can you post the archive somewhere? thank you in advance

I have a free version, but this patch is not there

thanks, but it's empty, can you put it somewhere on the cloud? thank you in advance

Hello, I have a problem like this: after switching from background to foreground, the application freezes for 8-10 seconds, and then continues to work and gives an error in the logs: CoreAnimation: warning, deleted thread with uncommitted CATransaction; set CA_DEBUG_TRANSACTIONS=1 in environment to log backtraces, or set CA_ASSERT_MAIN_THREAD_TRANSACTIONS=1 to abort when an implicit transaction isn't created on a main thread. what is the problem and how to solve it? thanks in advance

Hello Please tell me how to check the silent mode on the iPhone or not? any ideas thank you in advance

Hello everyone, please tell me how to draw a route between point A to point B? on delphi, iOS

Delphi 10.4.1 Draws crookedly, the lines go somewhere above

Hello, how can you find out what style is in the iPhone? (Black or white) P.S. Example if possible on Delphi Thanks in advance

oh yes, that's it, thanks the result is returned: TUserInterfaceStyle.Light или Result := TUserInterfaceStyle.Dark

Hello, please tell me any ideas, how can you implement authorization using Apple ID? thank you for advance

it could be some kind of bug?

Thank you very much in advance then I'll wait 🙂 and if you can add round buttons

i did so but still the button is black function TiOSAppleIDButton.GetView: ASAuthorizationAppleIDButton; begin Result := TASAuthorizationAppleIDButton.Wrap(TASAuthorizationAppleIDButton.OCClass.buttonWithType(ASAuthorizationAppleIDButtonTypeSignIn, ASAuthorizationAppleIDButtonStyleWhite)); end;

Ok, thanks, I just wanted a more round button to do. How do I change the color of buttons and text on a button? what style is on the phone? black and white?

I want to change the style of the button or use another button with more effects

I want to change the style of the button or use another button with more effects

Hello, haven't you include other items yet?